Villas Development on IVC Road 2023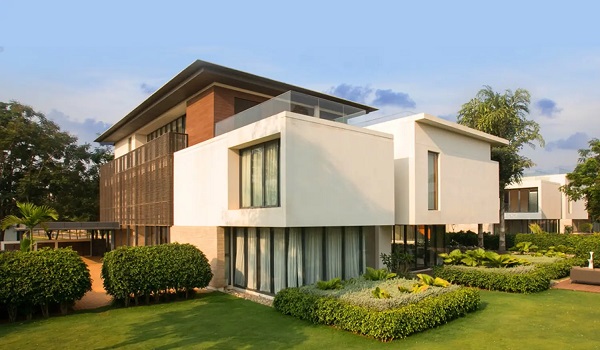 IVC Road, North Bangalore, is a rapidly developing locality, just 10 km from the Kempegowda International Airport. The entire airport belt is an important growth area that is transforming in a planned manner with major investments by the government, public sector, and top global and domestic enterprises setting up their operations in this region, making it flourish, and very soon, it will be the preeminent area of the metropolis. The physical and social framework is carefully undergoing a complete overhauling. Wide and thoughtfully planned roads with frequented public transport options and metro network will link the entire city rapidly. The dwellers of IVC Road can hugely gain from this, plus all the prerequisites for the sustenance of livelihood and lifestyle will be available and comfortably accessible and in the vicinity. Not only great work prospects with the top organisations are opening up, but other avenues, viz. education, shopping, dining, entertainment, personal care and grooming, healthcare, banking, hospitality, and sundry, of repute, will be fully operational. Renowned builders are also developing contemporary, high-tech, and elegant housing projects with excellent architecture, specs, and interiors, curated and extensive facilities, recreational amenities, conveniences, and well-designed property premises. IVC Road, North Bangalore, is indeed a promising area, the advantages of which the residents can highly benefit from.
The preferred housing options on IVC Road are villas and plotted developments, whose demand is growing by the day, and people are increasingly opting for them. A recent survey shows that villas development on IVC Road 2023 is happening aggressively, and all the reputed realtors are developing luxurious and smart villas here. There are multiple villa projects available that are underway or ready to move in. The average price per sq. ft. for a villa here is INR 10,000/- and the price ranges from INR 6800 to 14900 currently. The villas spell grandeur here with grand architecture, specs, and interiors with abundant private spaces, varied sizes, layouts, and prices well suited to attract discerning home-buyers. World-class leisure amenities, facilities, conveniences, and well-crafted property confines with vast open landscaped spaces laid with greenery and waterbodies, thoughtfully curated for all age groups, take care of recreation, fitness, and entertainment and can be enjoyed independently or with family, friends, guests and neighbours alike.
Villas development on IVC Road 2023 is very promising, and people are booking and buying them as these exclusive residences are available now at reasonable rates. When the entire region is up and running, the rates of these plush villas will become very steep and will be beyond most buyers' budgets. The dream residence to own and enjoy privacy and exclusivity, and live in luxury in a villa in one of the prime locations in times to come can become a reality if discerning investors purchase these villas available now at reasonable prices. Prudent buyers who foresee a bright future in IVC Road are very diligently investing in the villas for future use today.
Provident Deensgate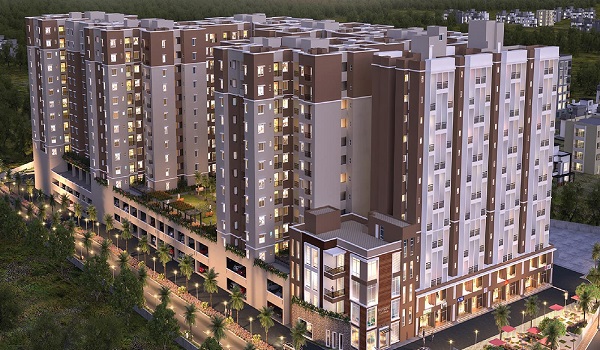 Introducing Provident Deensgate an upcoming pre-launch apartment development by Provident Housing that epitomizes the essence of futuristic living. Set across expansive acres of land, this project is dedicated to providing luxurious homes in various configurations. With many premium amenities and features, Provident Deensgate promises a truly indulgent lifestyle that surpasses expectations. Provident Deensgate enjoys a prime position in the heart of the vibrant commercial area thanks to its ideal location on IVC Road in the sought-after Northern area of the City. It is near the busy IT Hub, making these desirable locations an excellent choice for businesspeople and others looking for an exciting and practical lifestyle. Provident Housing is renowned for transforming residential culture into a luxury zone, and its credibility and commitment to quality have earned them a loyal customer base. Provident Deensgate is another testament to its excellence, allowing residents to own premium and affordable homes in the City's most vibrant area. Prepare to be amazed by this upcoming development that redefines modern living.
Provident Housing Blogs