Should I Buy a Home in Bangalore on the Outskirts?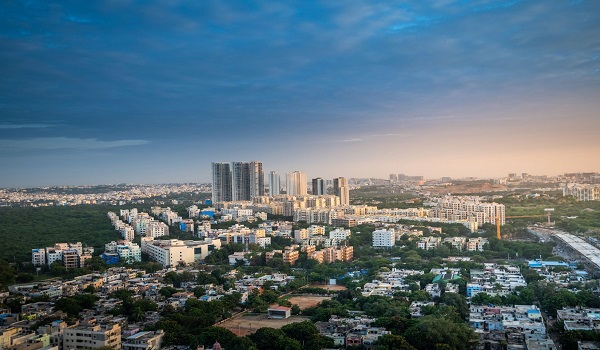 Bangalore, India's Silicon Valley, has experienced a recent urbanization and population growth surge. The City's real estate market has flourished, with property values in desirable areas skyrocketing. In such a situation, purchasing a home outside Bangalore has become attractive for many would-be homeowners. Let's examine the benefits and factors when buying a property outside Bangalore.
Affordability and Value for Money
One of the primary reasons individuals consider buying a home on the outskirts of Bangalore is the affordability factor. Compared to the central areas, properties on the outskirts often come at a lower price point. It means buyers can get more spacious and well-designed properties for their investment. Additionally, the value of properties in the outskirts tends to appreciate over time, providing potential returns on investment in the future.
Peaceful and Serene Environment
Bangalore's city center is known for its bustling traffic, crowded streets, and noise pollution. On the other hand, the outskirts of Bangalore offer a more tranquil environment. You can appreciate fresher air, wider spaces, and a greener environment away from the bustle of the City. People who want a quieter, more tranquil lifestyle away from the bustle of urban living find it appealing.
Availability of Land and Spacious Living
As the City expands, the outskirts of Bangalore present an opportunity for individuals to acquire larger plots of land. Prospective homeowners can enjoy more spacious living areas, gardens, and recreational spaces. This availability of land can be particularly advantageous for families, providing ample room for children to play and grow. Moreover, properties on the outskirts often offer better parking facilities and amenities due to the abundance of space.
Potential for Infrastructure Development
Investing in a property on the outskirts of Bangalore comes with the potential for future infrastructure development. It can lead to better roads, transportation networks, shopping centers, schools, and hospitals, enhancing the livability and value of properties on the outskirts. As urbanization continues, the government and private developers will likely invest in improving connectivity and infrastructure in these areas.
Considerations and Challenges
While buying a home on the outskirts of Bangalore offers numerous advantages, there are also some considerations and challenges to bear in mind. One of the main concerns is the distance from the city center and the potential increase in commuting time. Individuals who work in central areas may find it more inconvenient to travel daily. Moreover, amenities and services like healthcare, educational institutions, and entertainment options may be limited compared to the city center.
Provident Manchester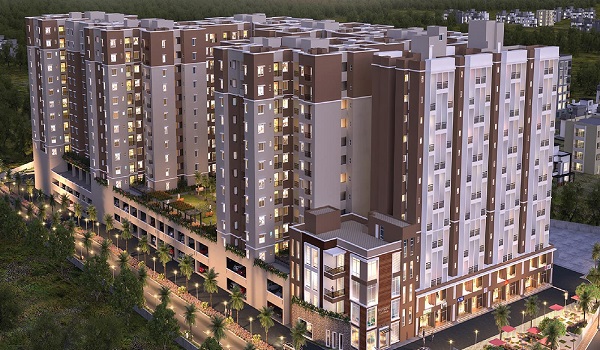 Introducing Provident Manchester an upcoming pre-launch apartment development by Provident Housing that epitomizes the essence of futuristic living. Set across expansive acres of land, this project is dedicated to providing luxurious homes in various configurations. With many premium amenities and features, Provident Manchester promises a truly indulgent lifestyle that surpasses expectations. Provident Manchester enjoys a prime position in the heart of the vibrant commercial area thanks to its ideal location on IVC Road in the sought-after Northern area of the City. It is near the busy IT Hub, making these desirable locations an excellent choice for businesspeople and others looking for an exciting and practical lifestyle. Provident Housing is renowned for transforming residential culture into a luxury zone, and its credibility and commitment to quality have earned them a loyal customer base. Provident Manchester is another testament to its excellence, allowing residents to own premium and affordable homes in the City's most vibrant area. Prepare to be amazed by this upcoming development that redefines modern living.
Provident Housing Blogs