Real Estate Trends in IVC Road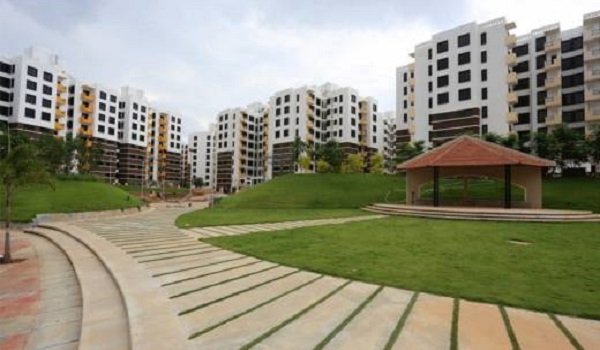 Bangalore, the fascinating city, is a potential real estate destination today, perfect for investing in the world-class properties the city offers. Bangalore is known for its awe-inspiring residential properties, which are architectural masterpieces offered by real estate developers in the best locations across the city. Bangalore has several established localities coupled with greenery, and water bodies, which are ideal for a pleasant stay. While there are many localities in Bangalore apt for residing, IVC Road is one of the prime neighborhoods and a hotspot of residential properties today.
IVC Road is one of the prominent localities of North Bangalore. The locality has witnessed stupendous development in the past decade and is one of the prominent residential areas in Bangalore today. The locality has a mega social infrastructure and boasts of the presence of all important facilities like well-known schools and colleges, reputed hospitals, shopping malls and retail outlets, restaurants, leisure zones and theaters, banks, ATMs, petrol pumps, and several others. All these facilities promise the utmost satisfaction of residing in the locality.
Furthermore, the connectivity of IVC Road to other parts of Bangalore is excellent with the development of physical infrastructure like roads, flyovers, public transport facilities, etc. The International Airport and National Highway can be easily accessed from IVC Road as they are in close proximity to the locality. In addition, IVC Road's close vicinity to the renowned IT parks and employment hubs of the city makes it a preferred choice for professionals to reside in for hassle-free traveling.
IVC Road's upscale development led to the demand for residential properties in the locality. Consequently, the real estate developers have been offering magnificent residential properties on IVC Road, which are worth a dream abode. The real estate trends in IVC Road have significantly evolved over the years, and today the locality offers impressive residential properties. Each property features unrivaled construction, bespoke designs, elegant interiors, and top-class recreational and lifestyle amenities, which are enticing. These properties are developed in the midst of lush greenery, gardens, and scenic beauty, which are delightful. IVC Road is a hub of superb residential properties that have captured the attention of modern-day home buyers and investors. The average price in this locality is Rs. 1500/sqft. and varies according to the size of the property. IVC Road is a promising destination with incredible residential properties that promise attractive value appreciation in the future and will be an asset for life. The properties on IVC Road will be your obvious choice for a dream dwelling guaranteeing utmost satisfaction. So check out the residential properties on IVC Road today and book your preferred home here, which you will cherish for life.
Provident Manchester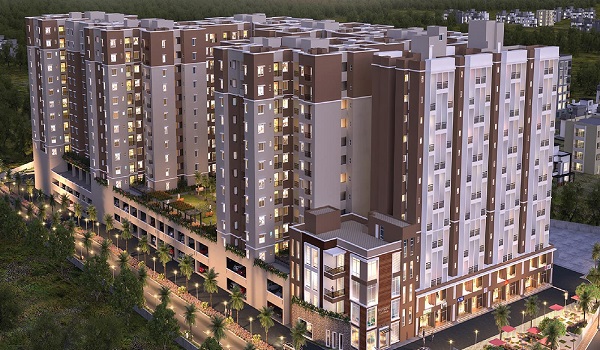 Provident Manchester is a residential project located in the bustling city of Bangalore. The project site on Magadi Road is convenient for public transportation and other parts of the city. Large, modern apartments are featured in the development, along with first-rate features like a clubhouse, fitness center, swimming pool, and attractively landscaped grounds. Residents of Provident Manchester will appreciate the community's proximity to several useful institutions, including schools, hospitals, shopping centers, and cultural hotspots. If you're looking for a high quality of life right in the heart of Bangalore, Provident Manchester is a great option.
Provident Housing Blogs