New Apartment Development Bangalore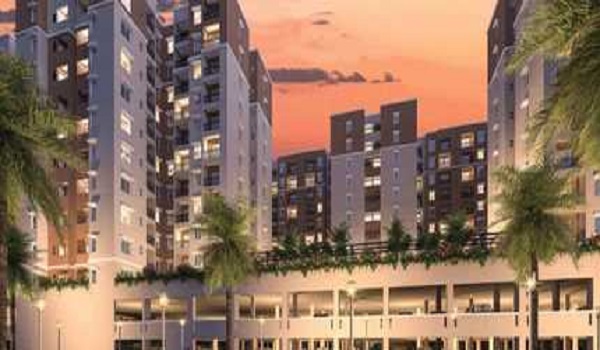 "New apartment development" in Bangalore refers to constructing new residential buildings. The city has been witnessing significant new apartment development in recent years. Numerous real estate developers are undertaking new projects. These new apartment developments offer a range of amenities, making them highly desirable for individuals searching for a new place to call home. The real estate sector contributes to the economy of Bangalore. The construction of new apartments creates employment opportunities for thousands of people in the city. These new apartment developments in Bangalore are changing the city's skyline and contributing to its economic growth. Furthermore, these developments are attracting investment from both domestic and foreign investors, which is helping to fuel the growth of the real estate sector in the city.
Provident Manchester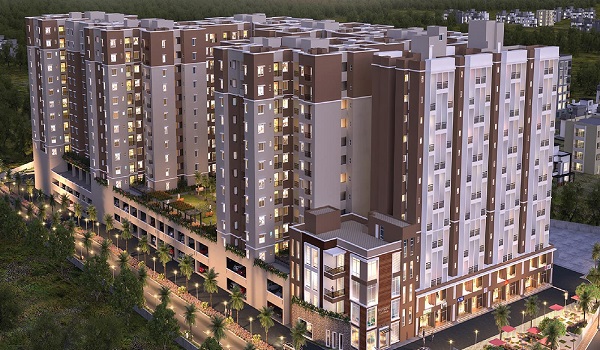 Provident Manchester is a residential project located in the bustling city of Bangalore. The project site on Magadi Road is convenient for public transportation and other parts of the city. Large, modern apartments are featured in the development, along with first-rate features like a clubhouse, fitness center, swimming pool, and attractively landscaped grounds. Residents of Provident Manchester will appreciate the community's proximity to several useful institutions, including schools, hospitals, shopping centers, and cultural hotspots. If you're looking for a high quality of life right in the heart of Bangalore, Provident Manchester is a great option.
Provident Park Square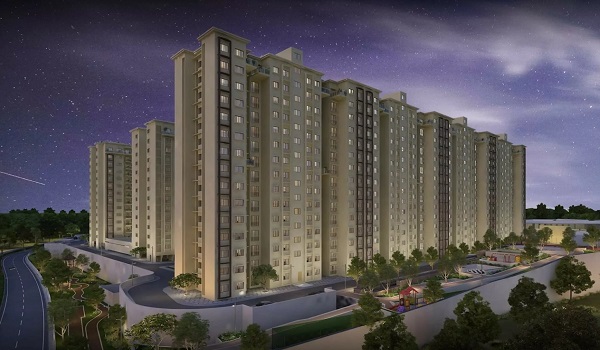 Provident Park Square is a residential project in Judicial Layout, Kanakapura Road, Bangalore, India. The project, which Provident Housing Limited developed, offers 1, 2, and 3 BHK apartments in various sizes and configurations ranging from 525 to 1300 square feet. The apartments are roomy and thoughtfully designed. They have various contemporary amenities and facilities, including a clubhouse, swimming pool, fitness center, landscaped gardens, indoor and outdoor sports facilities, and more. The development covers a total area of 20 acres of land, of which sixty percent will be kept open so that residents can lead healthy and comfortable lifestyles. Provident Park Square is well-connected to major areas of Bangalore, such as JP Nagar, Banashankari, and Jayanagar. It is near several educational institutions, healthcare facilities, shopping malls, and entertainment centers. The project is designed to provide its residents with a luxurious and comfortable lifestyle, with amenities and facilities catering to all age groups. Provident Park Square is a gated community that ensures the safety and security of residents. The apartments are designed with ample natural light and ventilation, providing a healthy living environment. The project is eco-friendly, with rainwater harvesting and solar-powered lighting systems, reducing the carbon footprint. The clubhouse has several indoor and outdoor games and activities, ensuring residents always have things to do. Those in search of a luxurious and comfortable lifestyle in Bangalore, complete with world-class amenities and facilities, should consider making this project their investment of choice.
Provident Sunworth City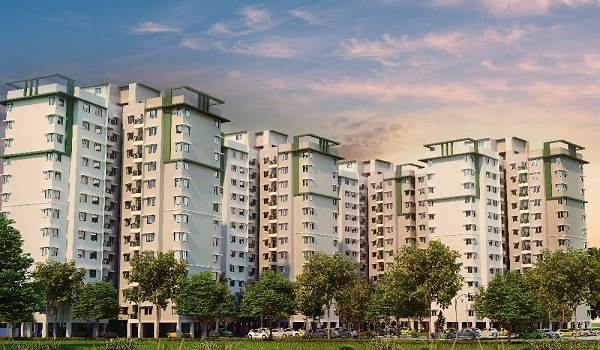 On Mysore Road in Bangalore, you'll find the expansive residential development known as Provident Sunworth City. Provident Housing, a subsidiary of Puravankara Limited, developed the project. It is situated on more than 59 acres of verdant land, providing its residents with various contemporary conveniences. The project includes two and three-bedroom, three-bathroom apartments with open floor plans and modern architectural styling. Each apartment has been designed to make the most of the natural light and ventilation available to it. It also includes a variety of amenities like a gymnasium, a swimming pool, and beautifully landscaped gardens. Because the project is located in an area with excellent access to major roads, schools, and hospitals, it is the best place to invest for those searching for a comfortable and convenient environment. Provident Sunworth City was conceived to furnish its citizens with a lifestyle that is both luxurious and conscientious of the environment. This project incorporates green technologies such as solar power, rainwater collection, and sewage treatment plants to reduce environmental impact. The project's landscaped gardens and green spaces provide residents a serene environment to relax and recharge their batteries. These additions will allow residents to maintain a healthy and active lifestyle. Provident Sunworth City is an excellent residential option for families looking for luxury, convenience, and environmentally friendly practices.
Provident Capella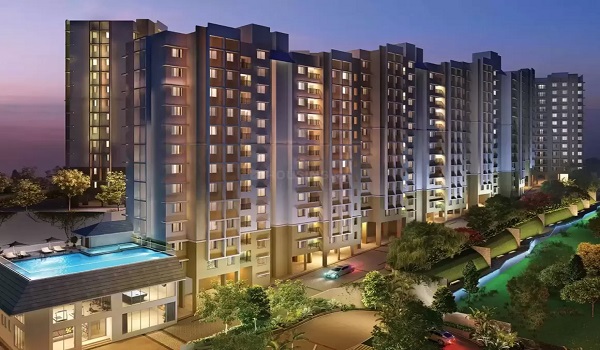 Whitefield, Bangalore, is the location of the residential apartment project known as Provident Capella, which Provident Housing Limited developed. It provides 1, 2, and 3 BHK apartments, including contemporary amenities such as a swimming pool, a fitness center, a clubhouse, and a play area for children. The development covers an area of 7 acres of land and includes more than 60 percent of open space. The apartments have been designed to allow for abundant natural light and ventilation, and they are equipped with all of the features required to make living there a pleasant experience. Homebuyers looking for a convenient and comfortable way of life will find Provident Capella an excellent option because of its advantageous location near information technology parks, shopping malls, schools, and hospitals.
Provident Housing Blogs