Why is North Bangalore worth investing in real estate?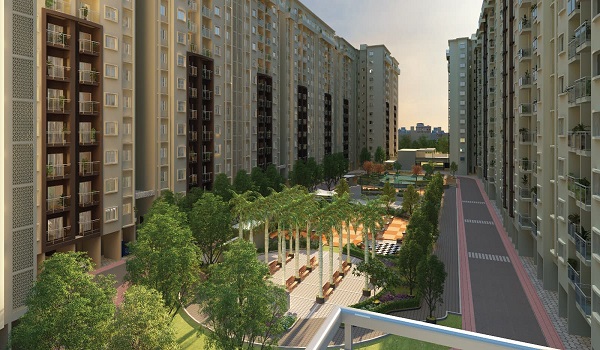 North Bangalore is one of the fastest-growing areas of Bangalore and has been gaining immense popularity among real estate investors. The region is known for its well-planned infrastructure, proximity to the airport, and other amenities. The demand for real estate in North Bangalore has increased recently, and investors have noted its potential.
Here are some of the reasons why North Bangalore is worth investing in real estate:
Proximity to the airport: One of the biggest advantages of investing in North Bangalore is its proximity to the Kempegowda International Airport. This makes it an ideal location for people who frequently travel for work or pleasure. The ease of access to the airport has made North Bangalore a popular choice for corporate offices, which has boosted the demand for residential properties in the area.
Well-planned infrastructure: North Bangalore is a well-planned region that boasts excellent infrastructure. Bangalore's finest educational institutions, medical facilities, retail centers, and cultural hotspots can be found in this neighborhood. The BMTC buses and metro rail system both operate in the area, and the roads are well-connected, so getting around the city is a breeze.
Upcoming infrastructure projects: The government of Karnataka has proposed several infrastructure projects in North Bangalore, which will further enhance the connectivity and make it an even more attractive location for investors. The upcoming projects include the Bangalore Metro Rail project, the Peripheral Ring Road, and the Bangalore-Chennai Expressway.
Growing IT and corporate sectors: The IT and corporate sectors have grown rapidly in North Bangalore. The region has several IT parks and SEZs, including Manyata Tech Park, Embassy Manyata Business Park, and Kirloskar Business Park. These parks have attracted some of the biggest names in the IT industry, such as IBM, Cognizant, and HCL Technologies.
Affordable prices: Unlike other prime locations in Bangalore, North Bangalore offers relatively affordable prices for real estate investments. This makes it an attractive option for first-time homebuyers and investors looking for a good return on investment.
High rental yields: With the growing demand for rental properties in North Bangalore, investors can expect high rental yields. The area is home to many working professionals looking for affordable rental options, making it an ideal location for investors looking to generate passive income through rental properties.
Provident Manchester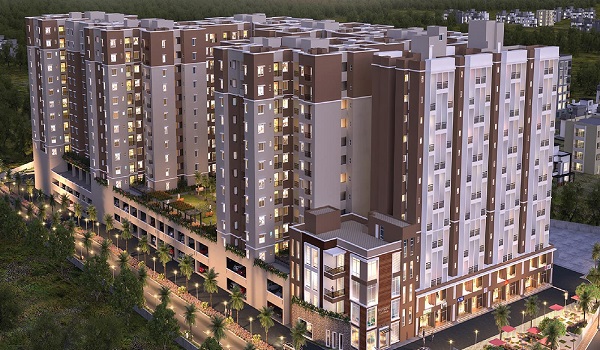 Provident Housing is building apartments at Provident Manchester and will feature cutting-edge design. The development encompasses a large number of acres and features high-end residences in a variety of floor plans. At Provident Manchester, you'll find a lavish lifestyle with various high-end conveniences and comforts. The brand-new Provident Manchester apartments are situated in prime IVC Road locations. It's in the city's northern part, the busiest commercial district and most desirable IT hub.
Provident Housing is one of the city's favored developers that has helped transform the neighborhood into a high-end one. The developers have built a strong fanbase thanks to their commitment to quality and reliability. Another upcoming wonder, Provident Manchester, will provide residents with high-quality, reasonably priced housing in the heart of the action. Manicured landscaping with open, lush green spaces and pristine water bodies in various forms surround the homes in Provident Manchester, making it an ideal place to live. The clubhouse in this development is loaded with luxurious amenities that set it apart from the competition.
All demographics are taken into account in the design of the facilities. Provident Housing will be responsible for the upkeep of the clubhouse, which will be reserved for resident use. However, residents' share of maintenance costs will vary by housing type and other standards set by the government. The Provident Manchester apartment is a fantastic new building that will undoubtedly fill local housing needs. Possession dates are available, and the public is welcome to tour the project's model apartments while they wait for RERA approvals. Potential buyers and investors who want to settle in the fastest-growing area of northern Bangalore will find this project an excellent option.
Provident Housing Blogs