What is Bangalore Rural or Urban?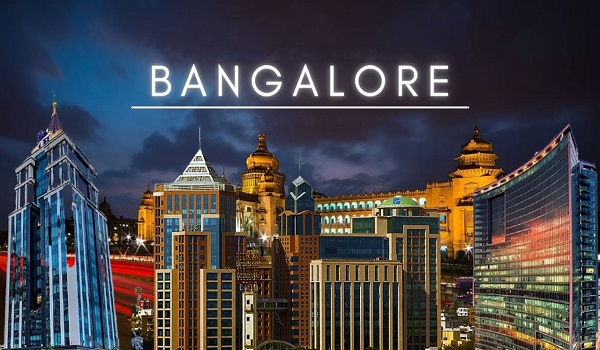 In the modern age, several factors, such as infrastructural development, civic amenities, employment opportunities, quality of life, and lifestyle, depict whether a place is urban or rural. While lack of developed infrastructure, minimal employment opportunities, and average living conditions define the rural areas, advanced infrastructure, numerous employment hubs, good civic amenities, and enhanced living standards define urban areas. In addition, rural areas have a limited population as compared to urban areas, which have huge populations following rapid urbanization. Bangalore, the mega cosmopolis, is situated in the Bangalore urban district and is the headquarter of the district. In 1986 Bangalore urban district was formed with the partition of the erstwhile Bangalore district. Bangalore is one of the best and most established metropolitan cities in India today, which is a preferred residential destination for many from across the globe.
Bangalore today is an A-lister urban city and is one of the most densely populated cities in India. The city witnessed stupendous socio-physical infrastructural development and is rapidly flourishing. The city is thriving with all essential facilities like renowned educational institutions, prominent hospitals and health care facilities, large shopping complexes, theaters, departmental stores, hypermarkets, banks, recreational hubs, restaurants, petrol pumps, and several others, which promises the utmost comfort of living. In addition, every region of Bangalore is well connected. The city has good wide roads, flyovers, and ample public transport facilities, ensuring hassle-free commuting to any part of the city. The Metro Rail network in Bangalore adds to the comfort of travelling to any part of the city instantly.
Bangalore is also known as the IT capital of India as it has prominent IT parks, corporate offices, multinational companies, SEZs, and industries. The urban city today has become an evident choice for Indian and global IT companies and is lucrative for manufacturing sectors and business start-ups. Thus, the city has become an apt destination for professionals, and people from across India and the globe throng in the city in search of employment and to enhance their standard of living. In addition, the city's key attractions are its scenic beauty, abundant greenery, water bodies, and favorable weather conditions. With such remarkable development, Bangalore has become a smart urban city with the best infrastructure and facilities. The city is also home to spectacular residential properties, with the realty firms offering world-class living spaces with top-class amenities for its esteemed home buyers. With population influx and rising demand for residential properties, Bangalore expanded its horizons to the outskirts and suburbs to accommodate one and all who aspire to buy a dream home in the city. The residential properties in Bangalore are the perfect manifestation of your dream home and will leave you spellbound with their quality construction, chic interiors, aesthetic designs, and avant-garde amenities. Each apartment is incredible and is developed amid lush greens, landscaped gardens, and calming views, which promise a holistic living experience for life.
Bangalore is India's urban city that is ideal for investing in real estate with all the luxury and comfort it offers. Bangalore is your ultimate destination if you are looking for an elite lifestyle that guarantees the utmost satisfaction in life.
Provident Manchester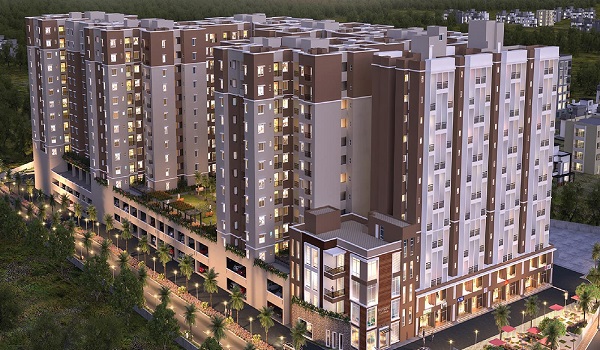 A futuristic pre-launch apartment complex by Provident Housing is called Provident Manchester. The project, which includes luxurious homes in various configurations, is spread across numerous acres of land. Provident Manchester offers luxurious living with various high-end features and amenities that make your lifestyle worthwhile. The most coveted locations on IVC Road are home to the recently launched Provident Manchester apartments. It is the most sought-after IT Hub, located in the city's Northern area, and is a vibrant commercial area. Among the reputable developers who transformed the residential culture into a wealthy area is Provident Housing. With a strong following of devoted customers, the developers are well-known for their reliability and quality. Another upcoming wonder, Provident Manchester, will provide residents with high-end and reasonably priced housing.
Provident Housing Blogs