Locality Trends in IVC Road Bangalore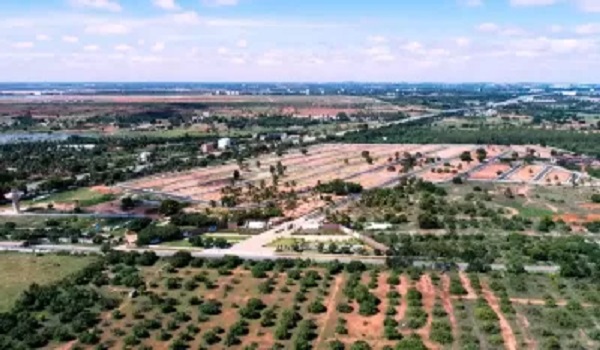 IVC Road, located in Bangalore, India, has witnessed significant local trends in recent years. As a rapidly developing area, it has become a popular choice for residents and investors. Let us explore the locality trends in IVC Road, highlighting its growth, infrastructure development, real estate market, and lifestyle amenities. IVC Road, also known as the International Airport Road, owes much of its popularity to its proximity to Kempegowda International Airport. The airport is a major transportation hub, so IVC Road has emerged as an ideal residential destination for frequent travelers and aviation professionals. The area's strategic location near the airport has contributed to its growth as a thriving locality. One of the key factors driving the locality trends in IVC Road is infrastructural development. Expanding the road network connecting IVC Road to other parts of Bangalore, including the Outer Ring Road and NH 44, has improved connectivity and reduced commuting time. This enhanced accessibility has attracted residents and businesses to the area, increasing commercial and residential projects.
The real estate market on IVC Road has experienced a surge in demand, primarily driven by the increasing number of professionals working in and around the airport. The availability of land for development and the comparatively affordable property prices have made IVC Road an attractive investment option. Residential projects ranging from apartments to villas and gated communities have mushroomed in the area, offering various housing options to suit different preferences and budgets. Besides its proximity to the airport, IVC Road has also witnessed the development of several lifestyle amenities. Shopping malls, supermarkets, restaurants, and entertainment centers have emerged in the vicinity, catering to the needs and desires of the growing population. The presence of reputed educational institutions, healthcare facilities, and recreational spaces has further added to the appeal of IVC Road as a desirable place to live.
The locality trends in IVC Road also reflect the increasing focus on sustainable and eco-friendly living. Many residential projects in the area incorporate green building concepts, promoting energy efficiency, water conservation, and waste management. This eco-conscious approach has resonated with environmentally conscious homebuyers, contributing to the popularity of the locality. Furthermore, the IVC Road area has witnessed the emergence of gated communities and integrated townships. These developments offer residents a self-contained ecosystem with amenities like parks, swimming pools, sports facilities, and clubhouses. The concept of a holistic living experience, with all essential services and recreational facilities within reach, has significantly influenced the locality trends.
Provident Manchester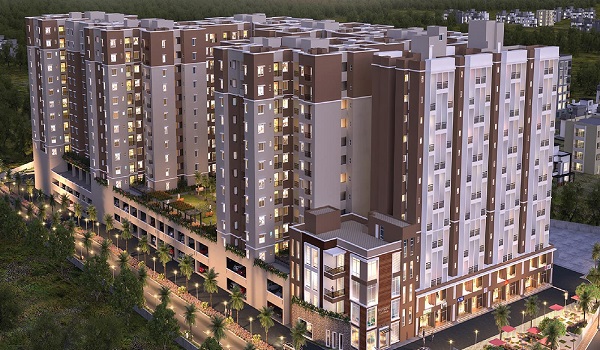 A futuristic pre-launch apartment complex by Provident Housing is called Provident Manchester. The project, which includes luxurious homes in various configurations, is spread across numerous acres of land. Provident Manchester offers luxurious living with various high-end features and amenities that make your lifestyle worthwhile. The most coveted locations on IVC Road are home to the recently launched Provident Manchester apartments. It is the most sought-after IT Hub, located in the city's Northern area, and is a vibrant commercial area. Among the reputable developers who transformed the residential culture into a wealthy area is Provident Housing. With a strong following of devoted customers, the developers are well-known for their reliability and quality. Another upcoming wonder, Provident Manchester, will provide residents with high-end and reasonably priced housing.
Provident Housing Blogs